Custom Uniform Program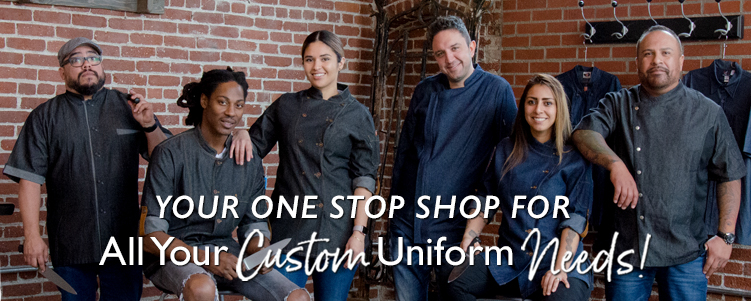 For over 30 years, Newchef Fashion has provided custom uniform programs for a wide variety of industries. Let us help you create your vision into a complete uniform program for you business.
Please fill out the form below so that one of our experienced uniform program agents can contact you in order to further discuss and develop your ideas.